FREQUENTLY ASKED QUESTIONS
Here are some questions that we get pretty often. If you have a question that is not found below, feel free to reach out to us!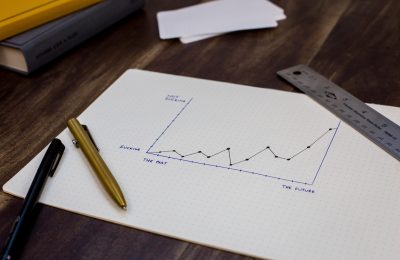 How would I know when it's a good time to buy or sell?
At HausLife, we believe that there should not be a sweeping statement or definition of what is a "good time", as this depends largely on personal circumstances. We will, instead, guide you in the right direction and help you make this decision according to your circumstances.
What is the process like between selling my property and buying a new one?
We will help you plan a comprehensive timeline that includes financial and logistical planning to ensure a smooth transition.
What kind of taxes do I incur when I buy a property?
We have got a comprehensive article regarding taxes covered in our Guides. Check it out over here!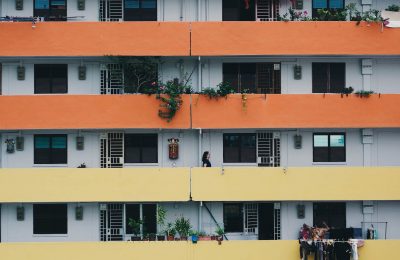 I own a HDB that is nearing MOP soon. What are my next options?
Congratulations! It must be an exciting time for you if you are looking out for your next steps towards asset progression! We are here to help you with upgrading - be it buying a new property or even 2! Drop us a message and we can have a chat about your options!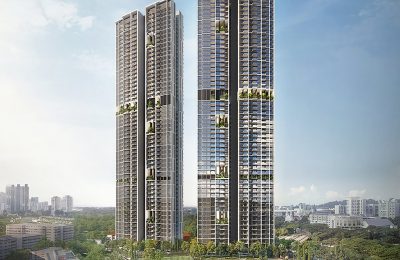 Is it possible to own 2 properties without incurring ABSD?
Yes it is possible! But first, we will need more information from you in order to understand your personal situation before we can advise further and more accurately.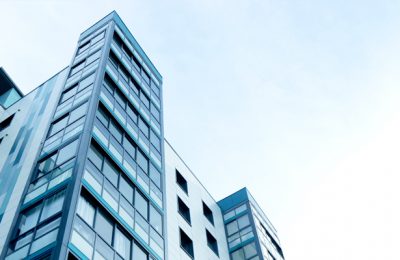 Leasehold or Freehold properties? Which is better?
We have this long standing debate covered under our Analysis! Check it out or drop us a message and we can provide you with further details and statistics on what makes a better home or investment for you.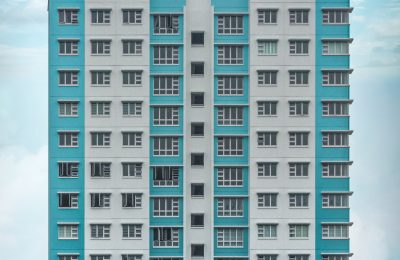 Is a HDB an investment property?
We do hear from many clients who think that their HDB flat is an investment property that will always go up in value. Unfortunately, this is no longer the case since 2013. Our government has put in a lot of measures to control prices since then to ensure that HDB acts as a roof over our heads and that housing remains affordable to all Singaporeans.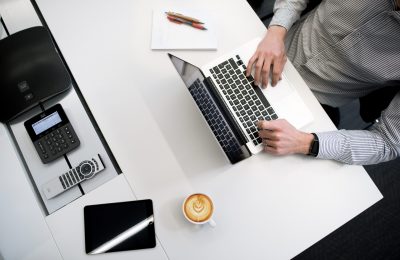 Should I use CPF or cash to buy my property?
When you leave your CPF in your ordinary account, it is actually earning you 2.5% interest per annum. So when you use your CPF to buy your property, you will start incurring a 2.5% interest on the CPF that you use. This is known as CPF accrued interest and it is payable when you sell the property. Whether you should use your CPF or cash depends on the returns on your other investments.
I am an investor. Should I buy a new launch or resale property?
Traditionally, most investors like immediate gratification - to buy a resale property and earn from rental income immediately. However, if you do buy the right type of new launches, it is possible to earn more from this than the former. Speak with us and we can advise further on this!