Buying Your First Home or Investment Property
This is going to be the most expensive purchase you have ever made, yet. Your first home can be highly pivotal in your life; it can either put you on a fast track towards or set you back from your financial goals. Costly mistakes can include purchasing a property that seems to tick all your boxes but has signs of stagnation that you may not be aware of or purchasing a property based on common misconceptions and missing out on potential capital gains… the list goes on. Here at HausLife, we have created a First Home Buyer Programme specially to cater to you. Read more here.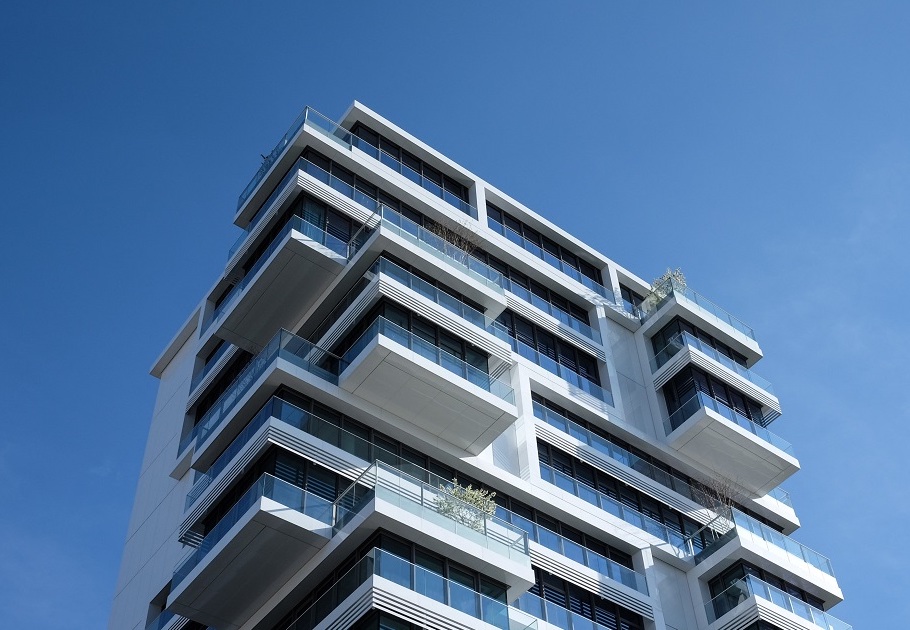 Selling Your Current Property And/Or Upgrading
Your property is likely to be one of the biggest investments in your lifetime. For this reason alone, selling your property should be planned and executed in a way deserving of its value. Talk to us to understand what are the different effective marketing methods and which might be the best for you.
If you are planning to sell AND upgrade, our consultation session would include financial and timeline planning crucial for a smooth transition from your current home to your next.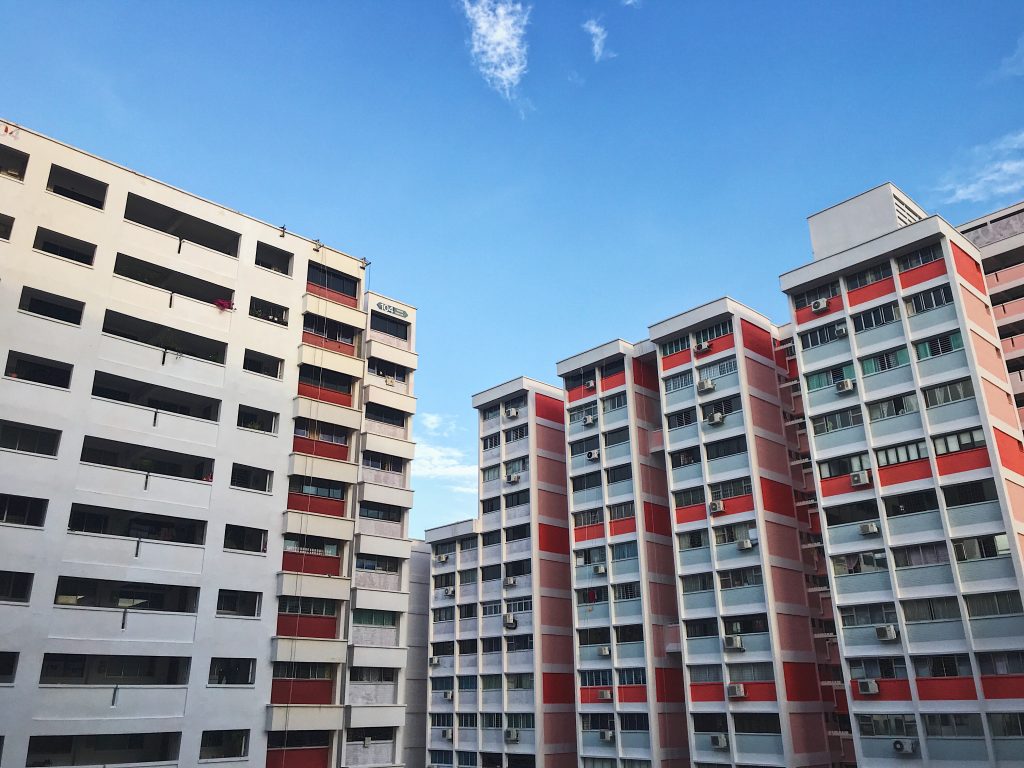 Property Recommendation Based on In-Depth Analysis
Ever so often, we get the question
"What is a good buy in the market?"
There are always new projects in the pipeline at every point in time, but which are the ones that you should consider? We do an in-depth study and analysis on all projects, including their entry prices, land bid prices, future transformation etc to determine what is the right option that caters to your needs with a good potential for capital appreciation.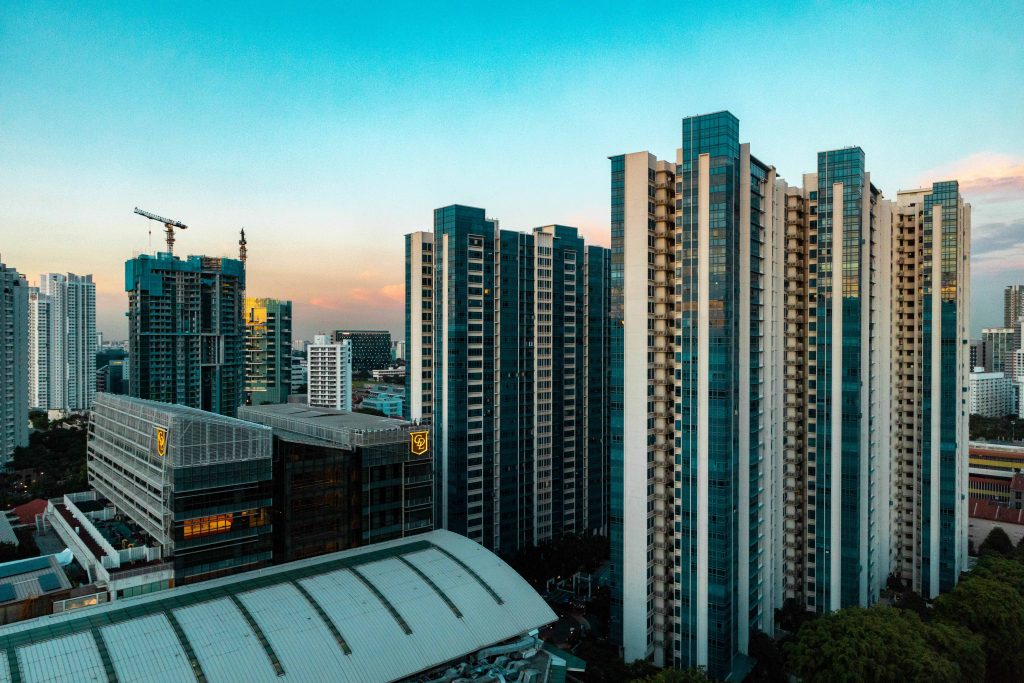 "For-Your-Information" Sessions on Property Investment
For those who are interested in overseas property investment, Erin would be more than happy to have a chat and share with you how she began her investment journey in New Zealand. This includes what to look out for such as business and political landscapes, various types of taxes, and how to understand your potential yields (rental/capital appreciation).