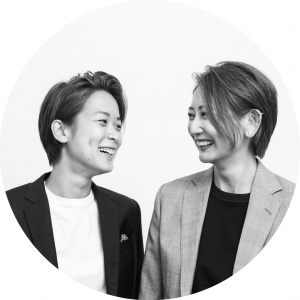 And we're on a mission to help home buyers and investors find their dream homes or investment properties in a clear and structured manner so that they are 100% confident with their decision while signing the papers.
So far, it seems to be working.
It isn't a secret that buying a property in Singapore can be challenging. The market shifts quickly, cooling measures happen overnight (literally) and small judgments may result in major differences in outcomes in years to come.
Here, experience and embarking on your property search with a systematic approach – matters a whole lot.
We are licensed real estate agents with Propnex Realty Pte Ltd.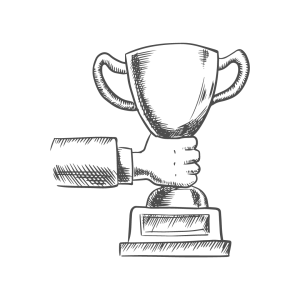 "To us, it's not just about buying or selling a house for our clients; it's about a long term working relationship and taking care of their portfolio in the long run."
We both met in Victoria Junior College, went on to Business School in Nanyang Technological University together and both graduated with a Bachelor's Degree in Accountancy. 
Fast forward 10 years, we have both went on to accomplish different things in life and eventually came back to work together as a team at HausLife.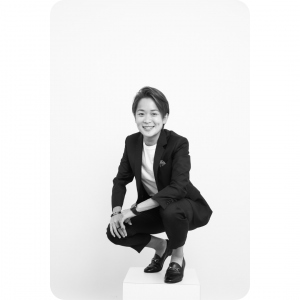 Erin
A seasoned real estate investor and property developer in New Zealand.
She ventured there on her own in 2011 and discovered the value of real estate investment in Auckland. After 7.5 years of actively investing and developing properties, she now has a stable investment portfolio.
Before she turned 30, she has made the decision to return home to actively pursue her passion in real estate through real estate portfolio planning for others and herself here. 
Within a short period, Erin has a proven track record and is well-known for being an honest, hard-working realtor to ensure her clients' success and satisfaction.
When she isn't busy educating people on the fundamentals of real estate investing in Singapore, she can be found bouncing off different business ideas with her friends and clients alike.
Sherwin
A multi-faceted thinker with a passion for details.
With more than 7 years of experience under her belt, Sherwin is communicative, thorough, and detail-oriented — and she'll be alongside you every step of the way.
Clients appreciate her ability to listen and hear what a client wants, low-pressure sales, patience, negotiation and analytic skills.
While earning her clients' trust and respect, Sherwin continuously builds her real estate career on referrals and repeat business.