Let's talk about numbers.
Whether you're just starting out with your first investment or looking to flip your investment properties, it is important to have a game plan in mind. 
Researching real estate data will take up a lot of time and energy. More often than not, many find themselves lacking important information or interpreting certain data. 
Here at HausLife, we work with investors day in and day out. We have the necessary data at our fingertips to help you make an informed decision based on your objectives and needs.
Deconstructing real estate myths — Location, location, location. Is this really true?
The debate between profitability of freehold vs leasehold investments
New launches vs resale projects — does the former really give you a bigger bang for your buck?
Insights into why some condos consistently outperform their neighbours
Strategising an investment plan that works for you based on your profile
Data-driven research that gives you the confidence to progress with your plans
Using the HausLife Investment Checklist to ascertain if the entry price is right
Frequently Asked Questions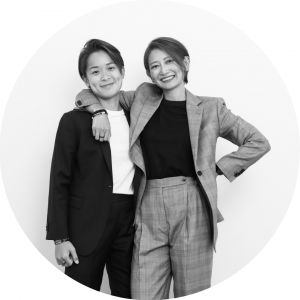 Want a free consultation?